Galloway Glens Landscape PartnershipFriday, February 15th, 2019 at 9:24am
Don't forget to book onto our free training course if you are a small or micro Creative business in the area. The last event was very well received – people who came said 'It was a very informative event – well worth attending' and 'It's good to learn what's out there for support'.

Friday, February 15th, 2019 at 6:29am

Places are going fast at our free training course aimed at small and micro Creative businesses at Kirkcudbright Galleries @kbtgalleries on the 28th Feb at 5:30pm. Come along to learn about different ways to sell your products, how to set your retail price and more. https://t.co/l1pdBwPHH9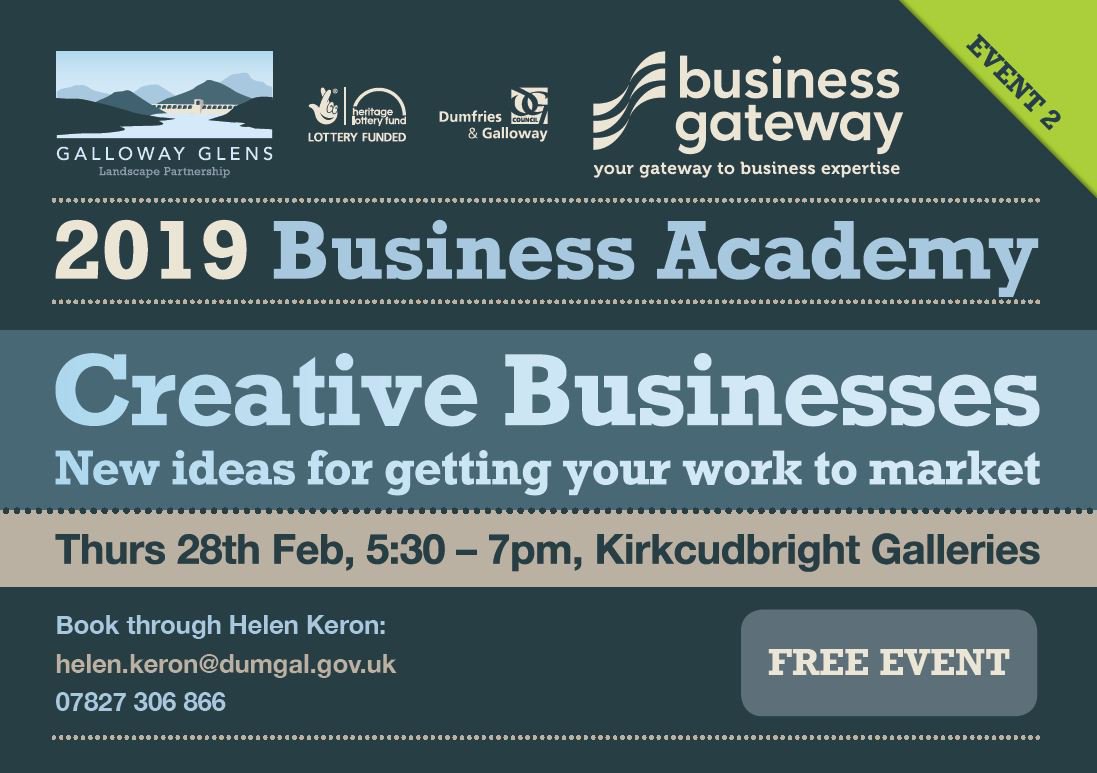 Friday, February 15th, 2019 at 5:54am

Great photo! https://t.co/ds4w3VwslV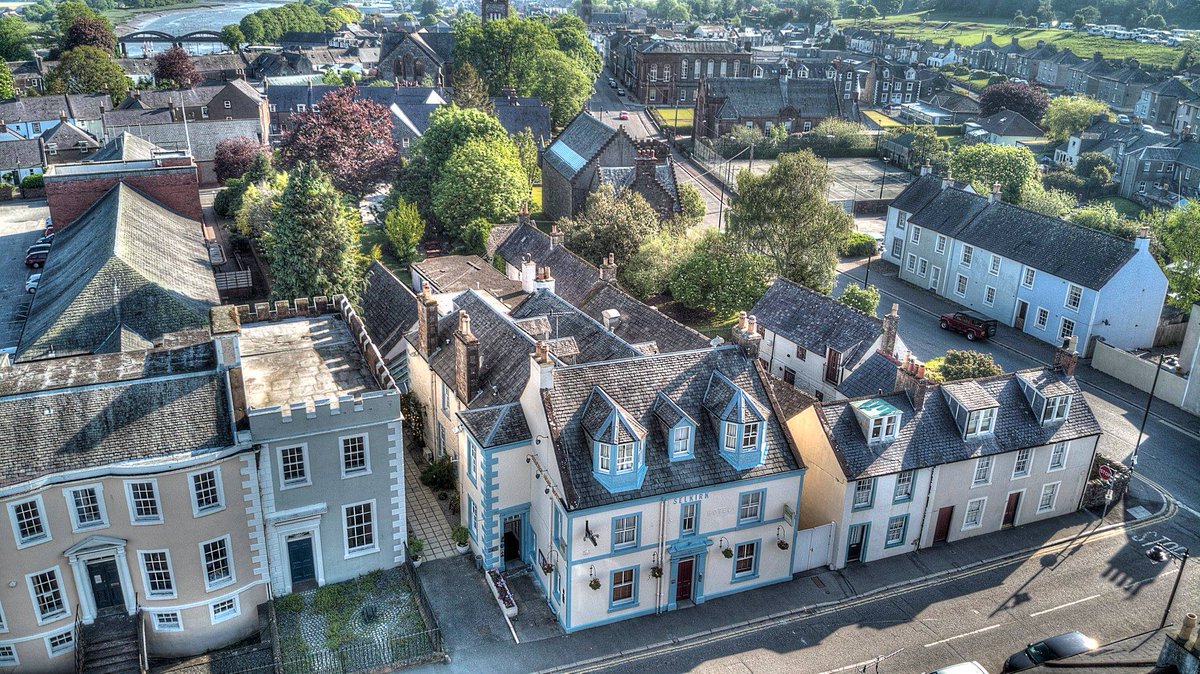 Get involved
If you have any queries please feel free to get touch ...